These are the times of stagnation. The sluggishness around is surely taking a toll on your mindset. Your homes, however, have it in them to remove this dullness from within you.
Little tweaks in your home decor do magic and see how different you feel in the same old four walls. Here's what you need to do.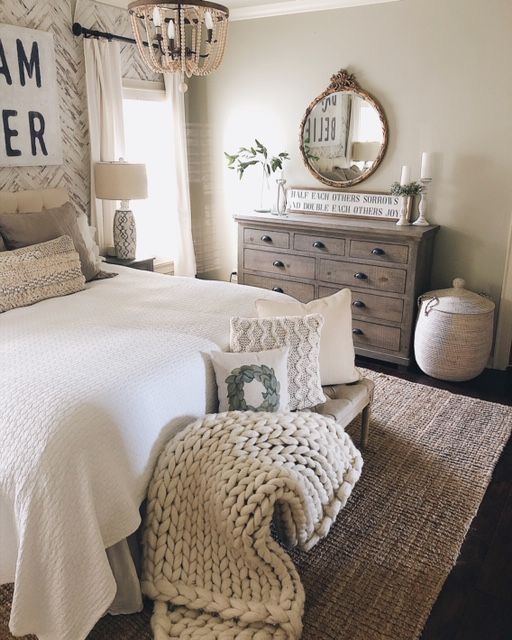 Use different rooms at different times or different corners of the same room*. Once the time passes, go to a different place or a different room, this will change your environment and you will be at peace with your changing surroundings
Switch on different lights to change moods.* This is the best time to use mood lighting to your advantage. Switch on different lights to usher relaxation and a change in the thought process. Blue toned lights are especially useful for you to relax.
Move around your furniture.* Its already been nearly a month that you are moving in the same space. Bring in changes by moving around side tables, coffee table, accent chairs, center tables, and footstools. Smaller pieces of furniture are easy to move, and this quite alters the appearance of your space.
Use light colored bedsheets.* Beige, pink, sky blue, lemon yellow, and ivory are the shades that keep you calm. Use plain bedsheets or those with small prints so as to give your space a larger feel. If you have a separate set of curtains and cushion covers, now is the time to bring them out to elevate your spirits.
Change scents every day.
Use essential oils, essence sticks, subtle perfumery, and even deodorants and powders for that matter, whatever comes handy at this time. Use different scents every few days, so you can feel a change. Our target is to boost our brain and keep in involved in something new each day so as to keep it engaged and activated. We, thus need to activate our senses of touch, taste, smell, vision, and hearing.
Use your mobile to listen to religious scripts in the form that you believe in.* While you are working from home or working around your home, religious music energizes your vibrations and clears your surroundings of negativity. For this, you don't even need to sit down to listen to it. Let the music do its work while you do yours.
Wearing bright and cheerful colors is another great way to clear off any negativity.* Wear greens and yellows for a bright sunny effect. Greens heal you off. Study the energies around your house. If everyone is gloomy, make them wear reds and oranges to energize them. However, if you feel your family is agitated and frustrated, make them wear whites and blues to calm them down.
Bring out albums and photos and keep them within reach to relive beautiful memories.* For example, photos of vacations, family gatherings and such, enliven your thoughts. Try planning out where you would go next summer or next year. Make positive plans for the future so as to activate your happiness hormones.
Use different corners for different activities.* Eat breakfast in one space, work in another, sleep in another, have lunch at yet another space and spend your evenings in a different corner of your home. This way, even if you live in a congested space, you soothe your nerves by being in different zones.
Use vision boards change mobile backgrounds too bright colors and feelings*. Use positive quotes, use sticky notes around places where you sit, and work around the house. Change the background of your gadgets: laptops, mobiles, tablets to more cheerful ones, typically to ones that depict openness and freedom.
Keep changing place for tasks after every few days.* If you are working in a specific corner for these past few days, its time to hop around and look for another spot for the next few ones. Have lunch at a different space for the next few days and then change it to another. The point is to keep changing and rejuvenating your mind and your thoughts.